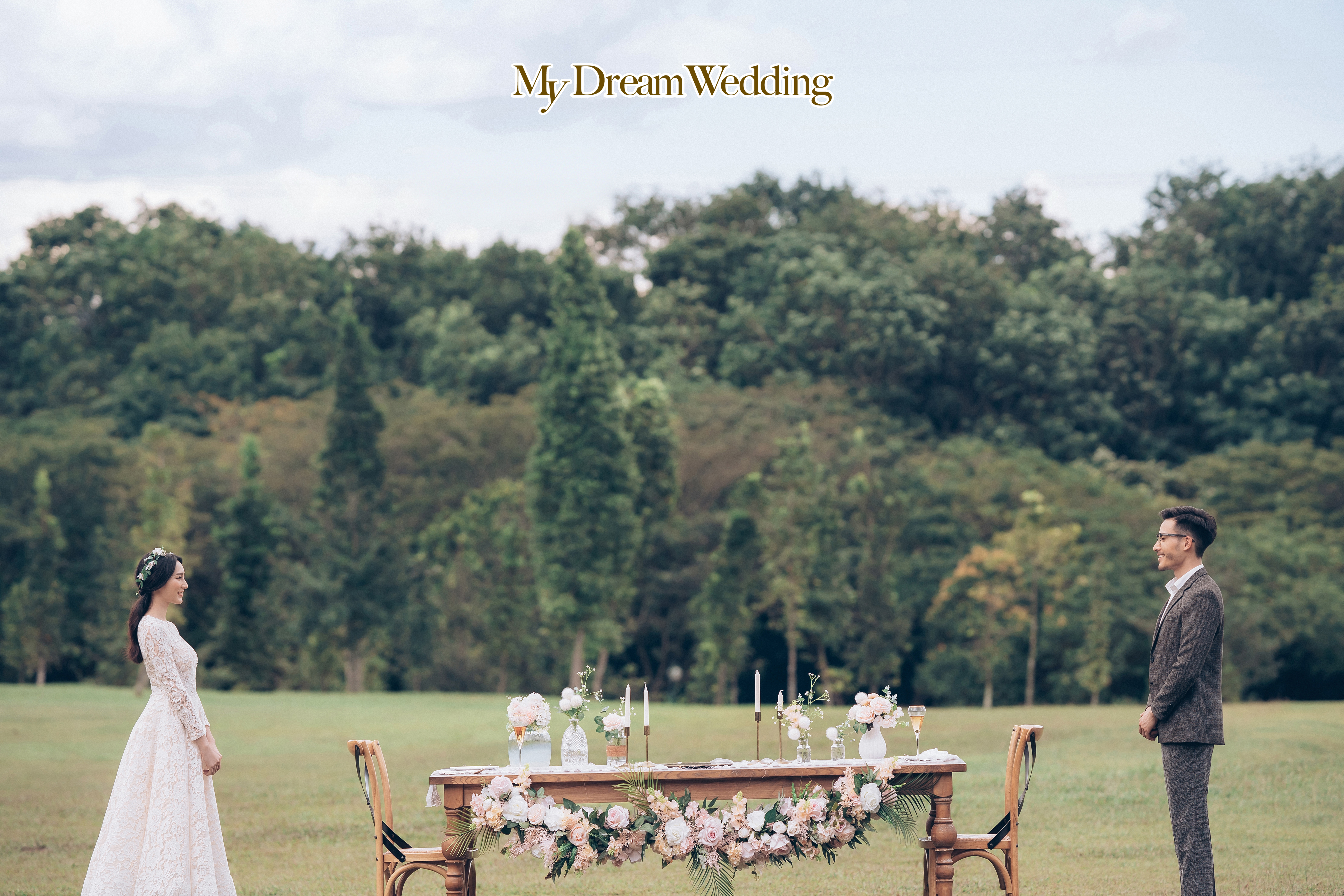 "Make hay while the sun shines!" Maximize your benefits while planning ahead for your wedding day simply by meeting & booking with us during @SingaporeBrides Online Wedding Fair happening between 04-12 July 2020!
Instantly redeem up to S$2,500 cash vouchers upon confirmation while still standing chance to win back your full deposit from the Grand Cashback Draw! There will also daily flash draws with attractive prizes and perks to sweeten the overall experience.
PM/DM us for more details and to secure your set now!
Website: 
http://www.mydreamwedding.com.sg/
Instagram: mdwsg
 64381237 / 62261248
https://www.google.com/maps/place/My+Dream+Wedding/@1.2781109,103.8420226,17z/data=!3m1!4b1!4m5!3m4!1s0x31da196d2f336771:0x3030967bc7b49486!8m2!3d1.2781055!4d103.8442113?hl=en
Instagram:
instagram.com/mdwsg
Blog:
mydreamweddinghouse.blog
Pinterest:
www.pinterest.com/mdwsg/